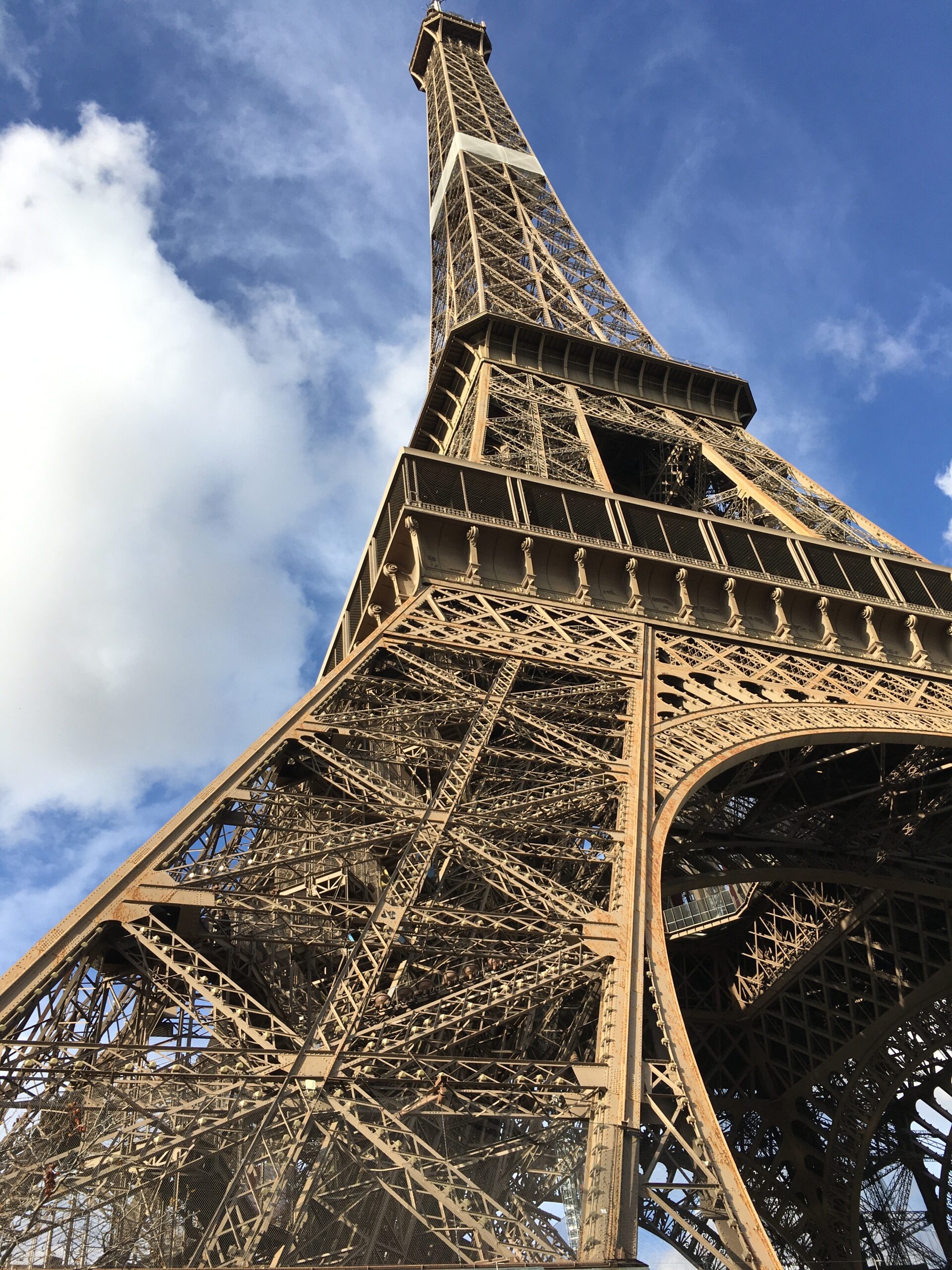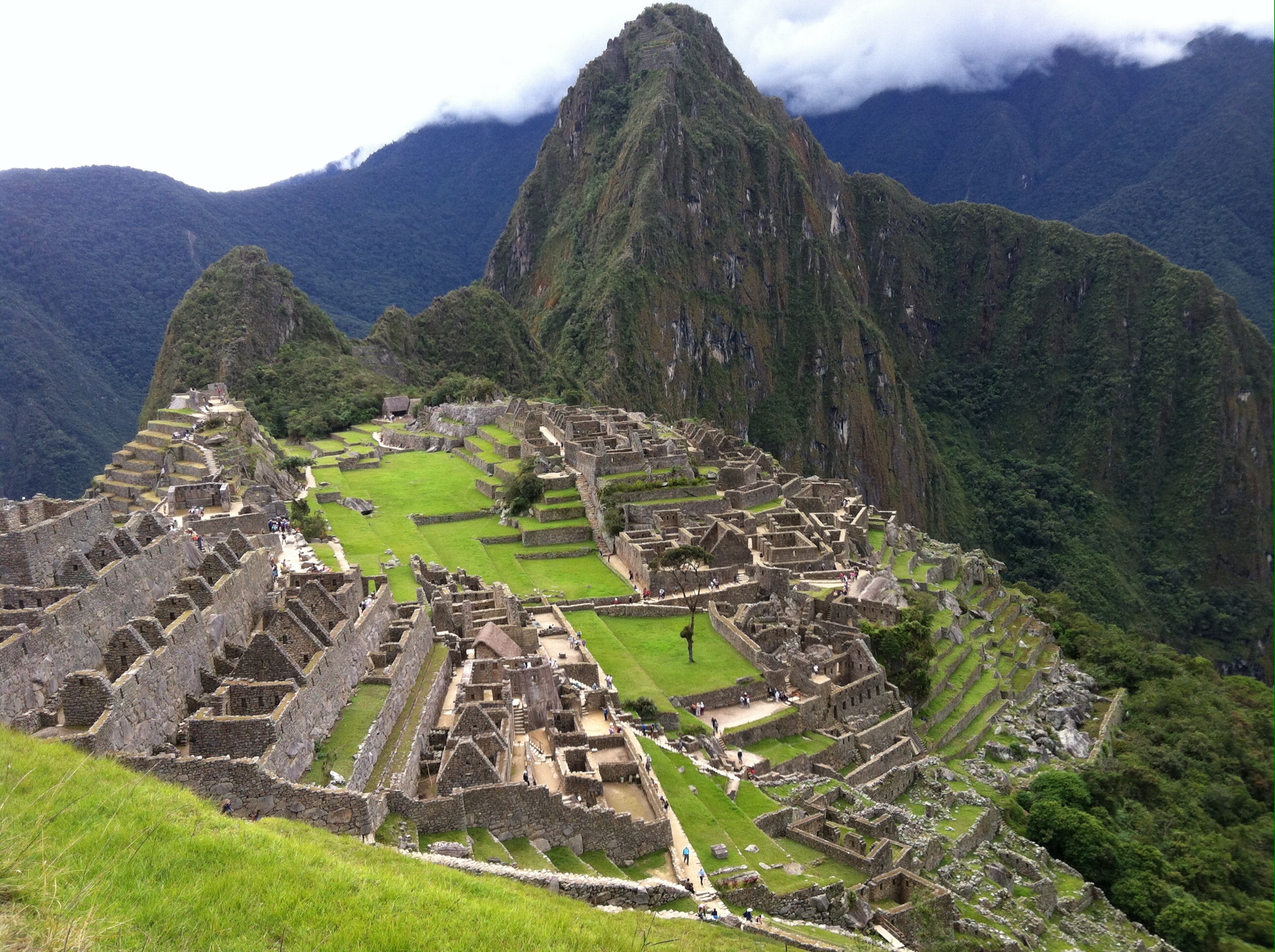 Why Use a Travel Agent?
Can you book your own trip? Why yes, you can. We aren't order takers here at Empire Travel in beautiful downtown Dudley! We will always give you an honest answer, even if it's not what you want to hear. However, we listen. Do we ever! We want to work with you to get the best possible vacation for your family in your budget, considering your needs and travel time frame. My staff and I have the same philosophy. We have age, experience, and many many years of navigating the chaos that is travel.
Sure, you could book your vacation with some large online company. But if you have a problem, are you going to spend an hour waiting on hold just to talk to someone who has no personal connection to your or your vacation? If you book with Empire Travel, you'll always have someone in your corner, ready to assist you every step of the way. We know our clients and want them to have the best vacation experience possible.
Certifications and Affiliations
Our Agency
Webster Dudley Oxford Chamber of Commerce
Webster Dudley Business Alliance
Northeastern Connecticut Chamber of Commerce
American Society of Travel Agents
International Airlines Travel Agent Network
Travelsavers
Funjet Vacations
Bronze level sales excellence
Top 500 agency designation
Authorized Disney Vacation Planner
Our Agents
Disney College of Knowledge
Princess Cruise Lines
Commodore Status
Sandals Specialist
Hawaii Specialist