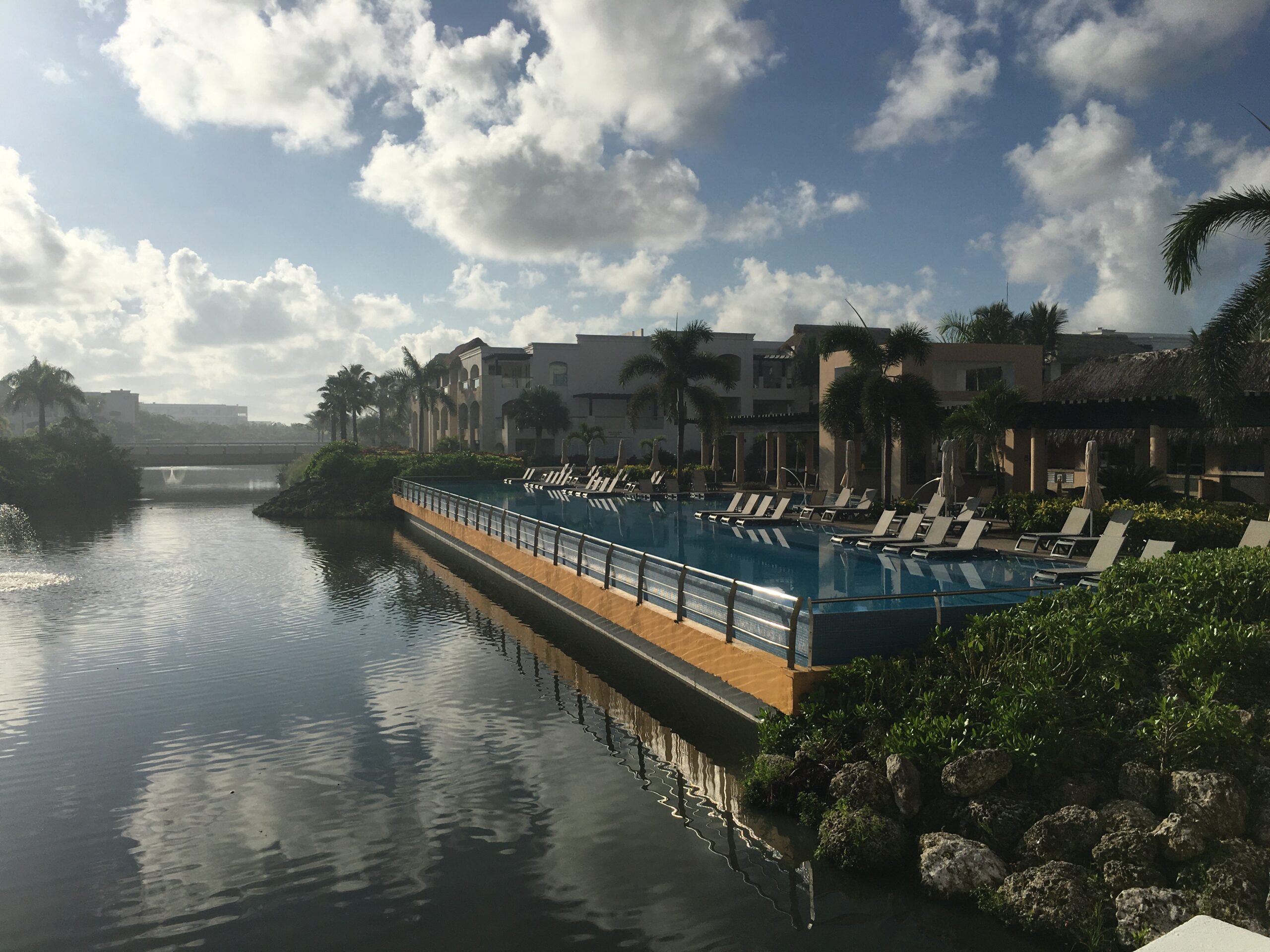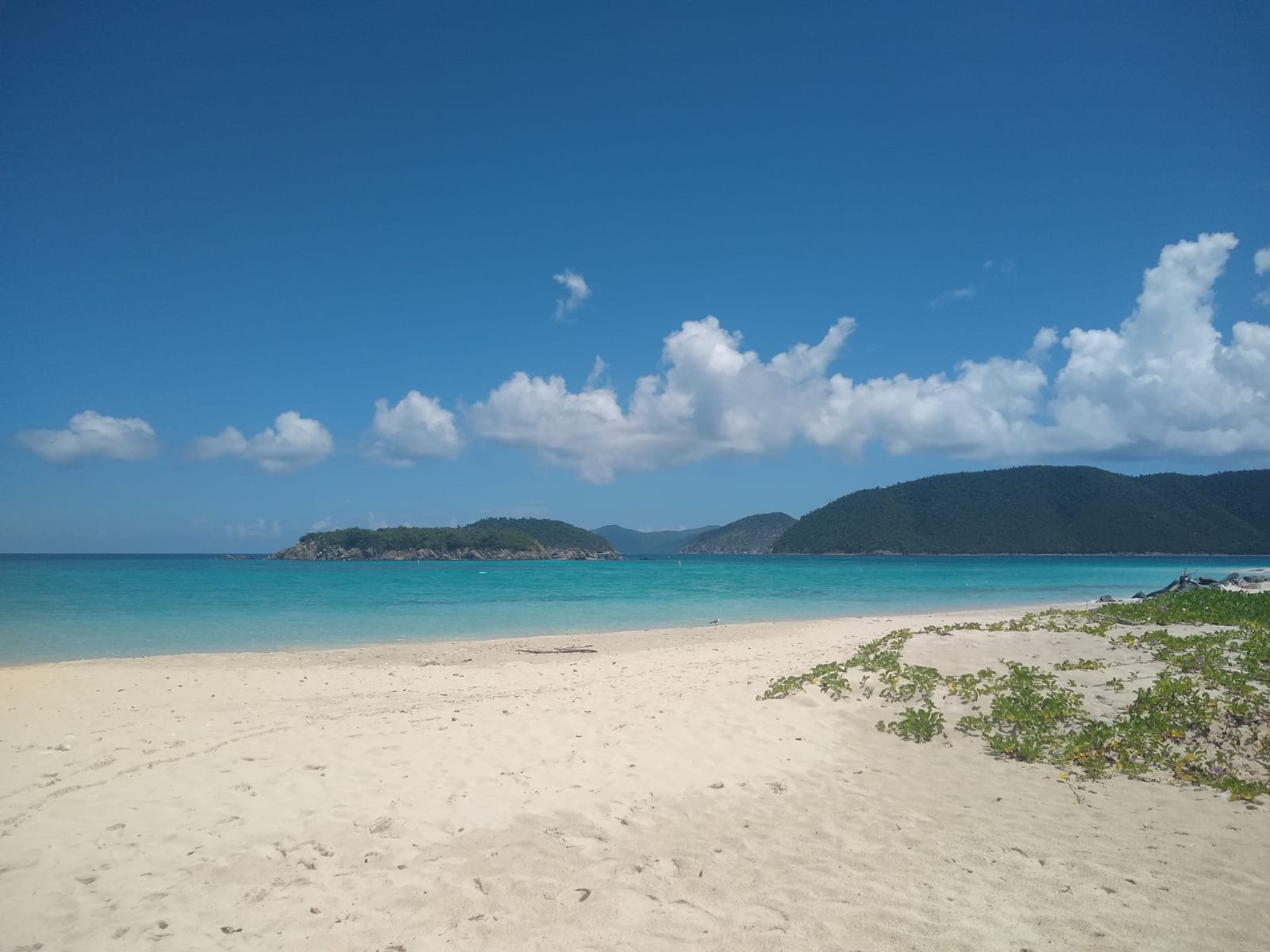 0fa48784-f85b-42d8-8bff-f5ca2756848b
All-inclusive vacations are exactly what they sound like – they include everything. Your vacation will include unlimited drinks, food, entertainment, and activities. This is your vacation. All-inclusives are perfect for people who want to relax on the beach with a drink in their hand, but they're also great for those who are looking for delicious food and lively nightlife.
Featured Brands
Apple Vacations
Delta Vacations
Funjet Vacations
GOGO Vacations
Playa Resorts
Sandals
Southwest Vacations
Travel Impressions
United Vacations
Vacation Express
Featured Destinations
Aruba
Cancun, Mexico
Jamaica
Punta Cana, Dominican Republic
Contact us for a full list of brands and destinations!