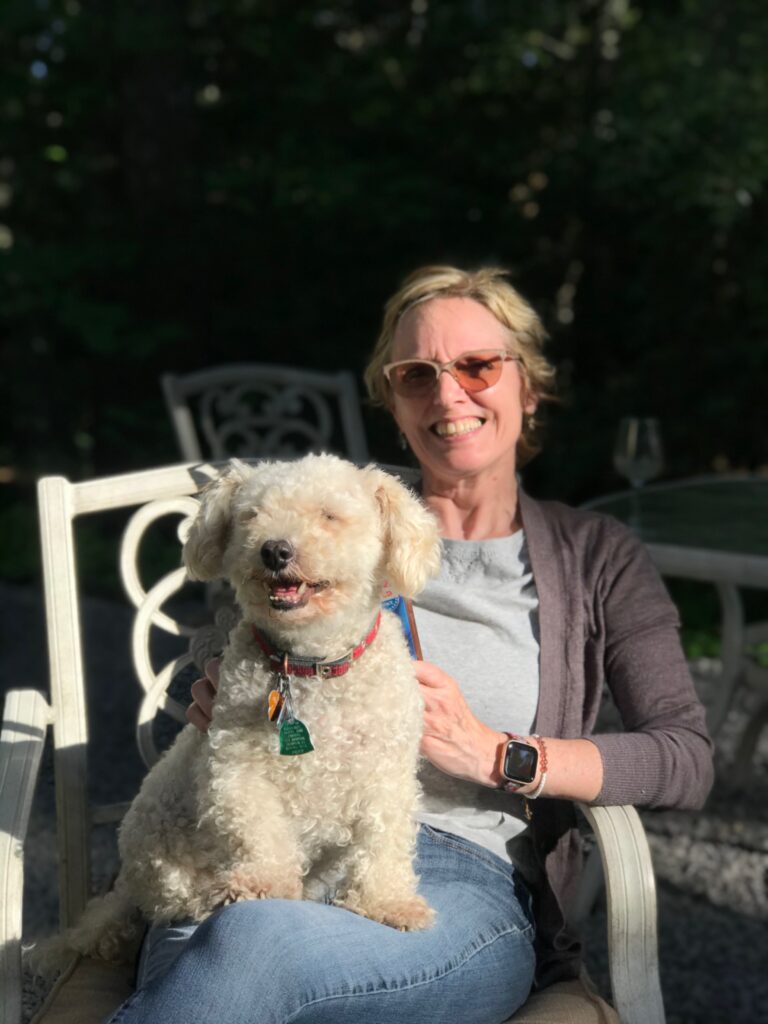 Mary Anne Fontaine, CTC
Mary Anne has been the President and Owner of Empire Travel Dudley for the past 26 years. She's dedicated to making this agency the best it can be and does so by hiring the best of the best. With her vast knowledge of the travel industry and her total of 31 years in the business, she is prepared to make all your travel dreams come true. Mary Anne is a Disney College of Knowledge graduate, Globus Family Brands Specialist, a Hawai'i Destination Specialist, and has the CTC designation. Mary Anne serves on the board of directors for the Webster Dudley Oxford Chamber of Commerce and Thompson Ecumenical Empowerment Group. She is also a former member of Disney's EarMarked Travel Agent Advisory Council.
Favorite places to book clients: Walt Disney World, Honeymoons, Italy, and Hawaii
Contact: Empire93@aol.com
Joan Wells
Joan has been a part of the Empire Travel team for 15 years. She specializes in European River Cruises, Australia, and ocean cruises. She has a broad knowledge of the industry and is happy to help you plan anything from a few weeks in Rome to a simple getaway. Joan and her husband Roger have traveled the world from Africa to Australia. Joan is a Princess Commodore, Sandals Specialist, Globus Family Brands Specialist, and Disney College of Knowledge graduate.
Favorite place to book clients: Cruises and Australia
Contact: joanstravelling@aol.com
Dan Houle
Dan has been with Empire Travel since the beginning of time. During his 30+ years at Empire Travel, he has traveled the world extensively with his husband, Jim. From Cairo to Mumbai, Dan specializes in independent and group travel far and wide. Dan has first-hand experience sailing on every cruise line from Azamara to Holland America. One of Dan's recent journeys was on a small ship sailing the Irrawaddy.
Favorite places to book clients: Europe and Asia
Contact: jfkdlh@aol.com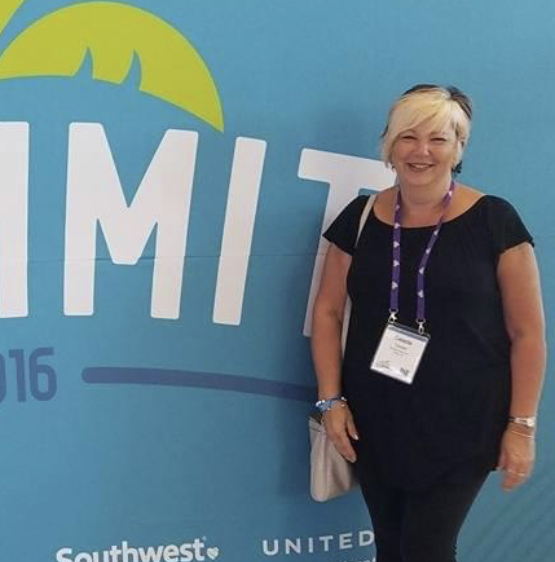 Celeste Lavoie Cooper
Celeste has been with Empire Travel for five years and comes to us with 35 years of experience working in the travel industry. Celeste has a broad knowledge of the industry, as well as having traveled extensively herself. This year, Celeste is eager and excited to help plan clients' dream destination weddings and is also happy to assist you with all your travel needs from Europe to Hawaii, Alaska to Iceland, and anything in between. She recently completed destination training for Unico, Hard Rock, Riviera Maya, and Club Med Cancun.
Favorite places to book clients: Hawaii, Iceland, and all-inclusives
Contact: Celeste4travel@gmail.com
Stefany Flynn
Stefany Flynn grew up in Grafton, MA and currently lives in Auburn, MA. She has two young daughters. Stefany loves photography, traveling, and writing. In her 5 years at Empire Travel, she has worked with families to make their Disney dreams come true. Let Stefany plan your Icelandic adventure where you'll discover the land forged by fire and ice. Stefany is a Disney College of Knowledge graduate and Sandals specialist and recently completed advanced agent training at Walt Disney World.
Favorite places to book clients: Disney, Sandals, and Iceland
Contact: stefany.flynn@gmail.com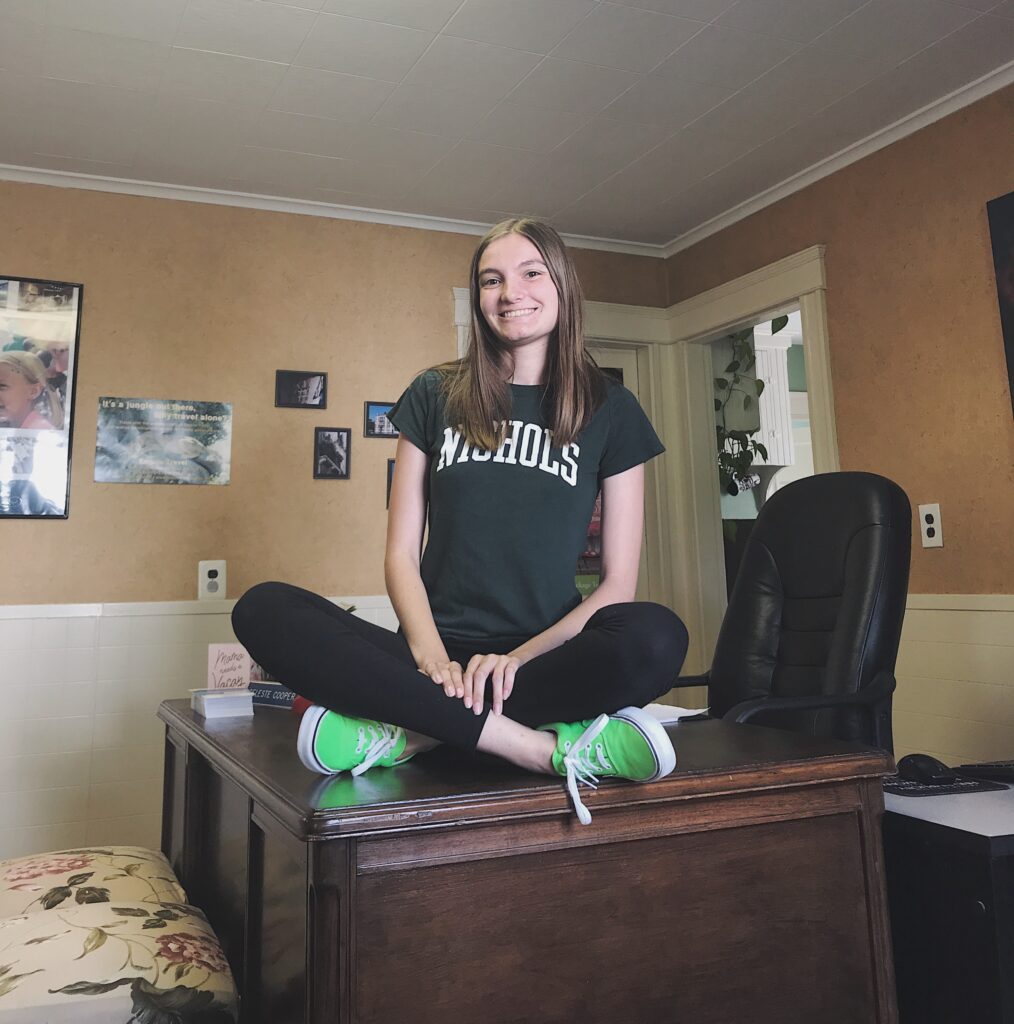 Olivia Antonson
Olivia has been with Empire Travel for 4 years. She is the executive assistant and the office IT person. While Olivia is not a travel agent, she does answer phones, call tour companies, process payments, book dining, and more. She currently attends Nichols College. Olivia loves to travel, especially on cruises. She has cruised to Florida, Canada, Bermuda, The Bahamas, Mexico, and Honduras. Her dream vacation is to Switzerland. She also loves chicken nuggets, binge-watching TV shows, and playing bingo.
Favorite places to travel to: Canada and New Hampshire
Contact: empireolivia@gmail.com