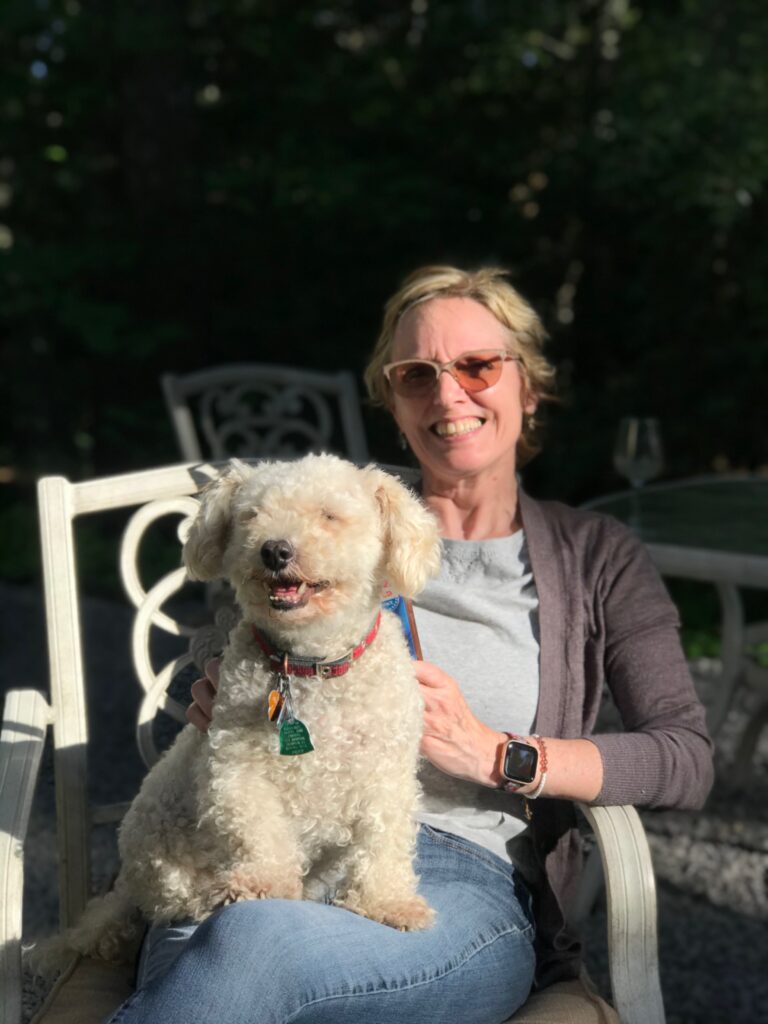 Mary Anne Fontaine, CTC
Mary Anne has been the President and Owner of Empire Travel Dudley for the past 26 years. She's dedicated to making this agency the best it can be and does so by hiring the best of the best. With her vast knowledge of the travel industry and her total of 31 years in the business, she is prepared to make all your travel dreams come true. Mary Anne is a Disney College of Knowledge graduate, Globus Family Brands Specialist, a Hawai'i Destination Specialist, and has the CTC designation. Mary Anne serves on the board of directors for the Webster Dudley Oxford Chamber of Commerce and Thompson Ecumenical Empowerment Group. She is also a former member of Disney's EarMarked Travel Agent Advisory Council.
Favorite places to book clients: Walt Disney World, Honeymoons, Italy, and Hawaii
Contact: Empire93@aol.com
Dan Houle
Dan has been with Empire Travel since the beginning of time. During his 30+ years at Empire Travel, he has traveled the world extensively with his husband, Jim. From Cairo to Mumbai, Dan specializes in independent and group travel far and wide. Dan has first-hand experience sailing on every cruise line from Azamara to Holland America. One of Dan's recent journeys was on a small ship sailing the Irrawaddy.
Favorite places to book clients: Europe and Asia
Contact: jfkdlh@aol.com
Stefany Flynn
Stefany Flynn grew up in Grafton, MA and currently lives in Auburn, MA. She has two young daughters. Stefany loves photography, traveling, and writing. In her 5 years at Empire Travel, she has worked with families to make their Disney dreams come true. Let Stefany plan your Icelandic adventure where you'll discover the land forged by fire and ice. Stefany is a Disney College of Knowledge graduate and Sandals specialist and recently completed advanced agent training at Walt Disney World.
Favorite places to book clients: Disney, Sandals, and Iceland
Contact: stefany.flynn@gmail.com
Heidi Pollone
Heidi Pollone is a lifelong resident of Southbridge, MA. She has two teenage children and a two year old German Shephard named Blue. She enjoys reading, football and traveling with her family. She has traveled to Walt Disney World, Disneyland, and most recently Universal Studios with her teenage daughter. She has sailed on the Disney Cruise ship Magic. Heidi is back with Empire Travel agency and is looking forward to helping families escape their everyday responsibilities and explore the world around us. She is a Disney College of Knowledge graduate and wants to share the magic of Disney with everyone.
Favorite places to book: Walt Disney World and Universal Studios
Contact: minnie4911@yahoo.com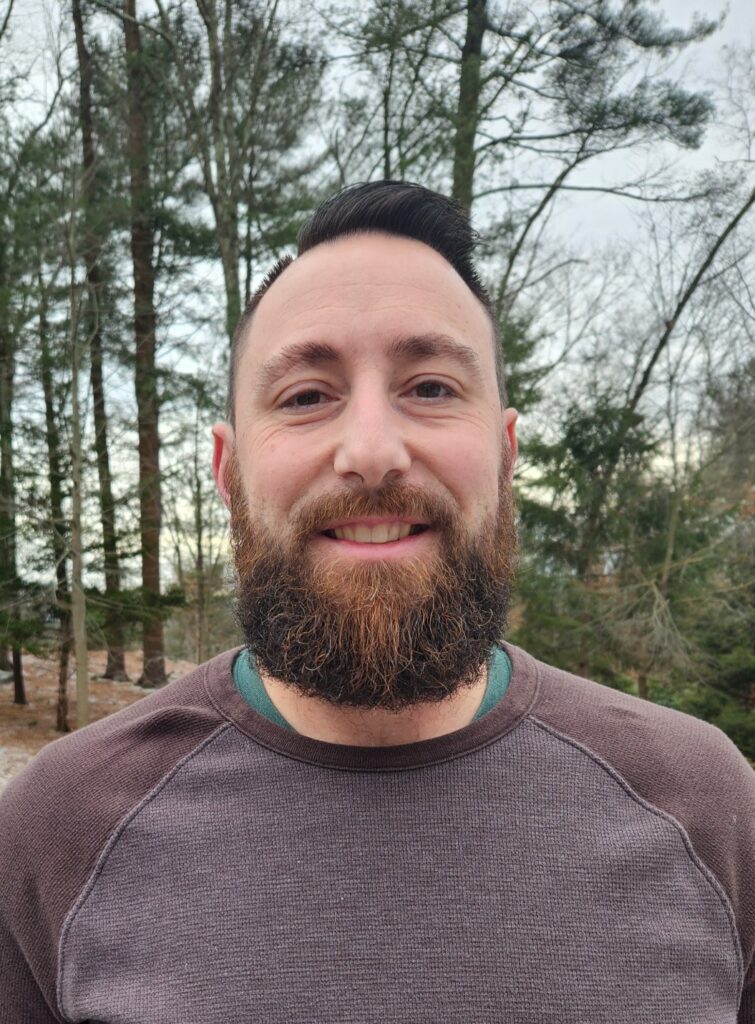 Aaron Sweatman
Aaron has grown up and lived in Putnam, CT his entire life. He has a son and a wife Nicole. He loves watching football, baseball and to be outside being active.  Aaron recently returned from a trip with his family from DisneyWorld and Universal Studios. His main purpose is to make sure that you get to go on the trip you've been waiting for. Aaron is a recent graduate of the College of Disney Knowledge and would love to send you to see the magic.
Favorite places to book: Disney World and Universal
Contact: mousetravel85@aol.com