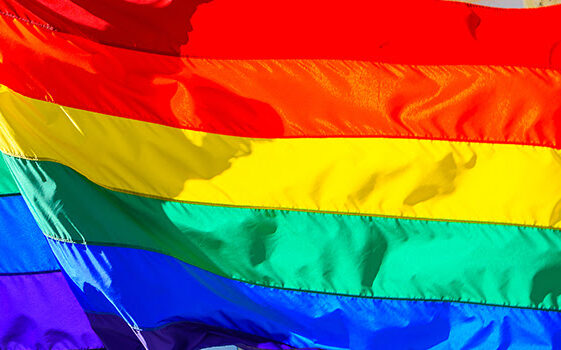 Empire Travel welcomes
clients from the
LGBTQ+ community.
From honeymoons to beach vacations to exploring Europe and everything in between, Empire Travel is here to help you plan the best vacation possible. We are knowledgeable about which countries are LGBTQ+ friendly, what resorts to stay at, and more.
Examples of LGBTQ+ Travel Destinations
Cancun, Mexico
Whether you prefer a peaceful beach vacation or high-energy clubs and bars, Cancun has it all. Cancun is a great destination choice for people who want the best of both worlds – relaxation and fun. 
Honolulu, Hawaii
Hawaii is a very welcoming island with a variety of queer-owned local businesses and gay clubs. Hawaii is a favorite destination of our clients.
Austin, Texas
Austin is a great travel destination for those interested in live music, diverse restaurants, and nature. The concept of "Keep Austin Weird" stays true to the city.
River Cruises
River Cruises are a great way to visit multiple countries in a short amount of time. We offer cruises from several different companies and are happy to find out which cruise is best for you and your preferences.
Testimonial: Walt Disney World in Florida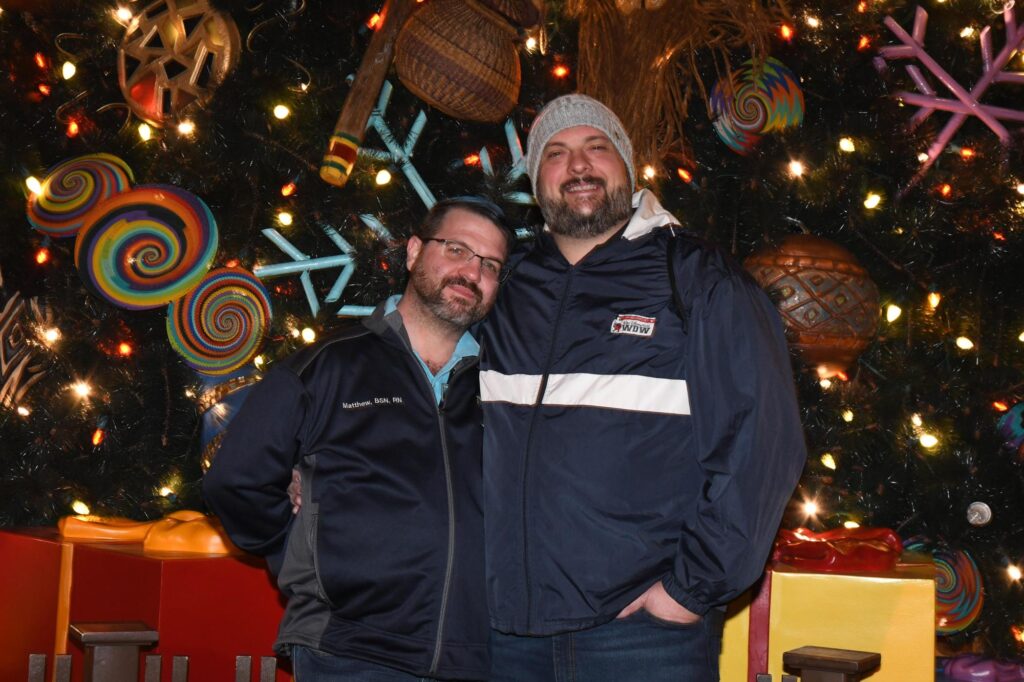 "Our trip to Walt Disney World in Orlando, FL was absolutely amazing. My boyfriend and I, (both middle-aged men), were ready to book our first vacation together. I've been to Walt Disney World many times, though this would be his first visit and our first visit together. He could see the excitement in my eyes every time I talked about being there… We visited all four parks and it felt like we were home. Walt Disney World is a very accepting and open place where we as a same-sex couple felt we could be open and not have to worry about hiding who we are. Any and all of the cast members that we interacted with made sure our visit was as amazing as any other guest!"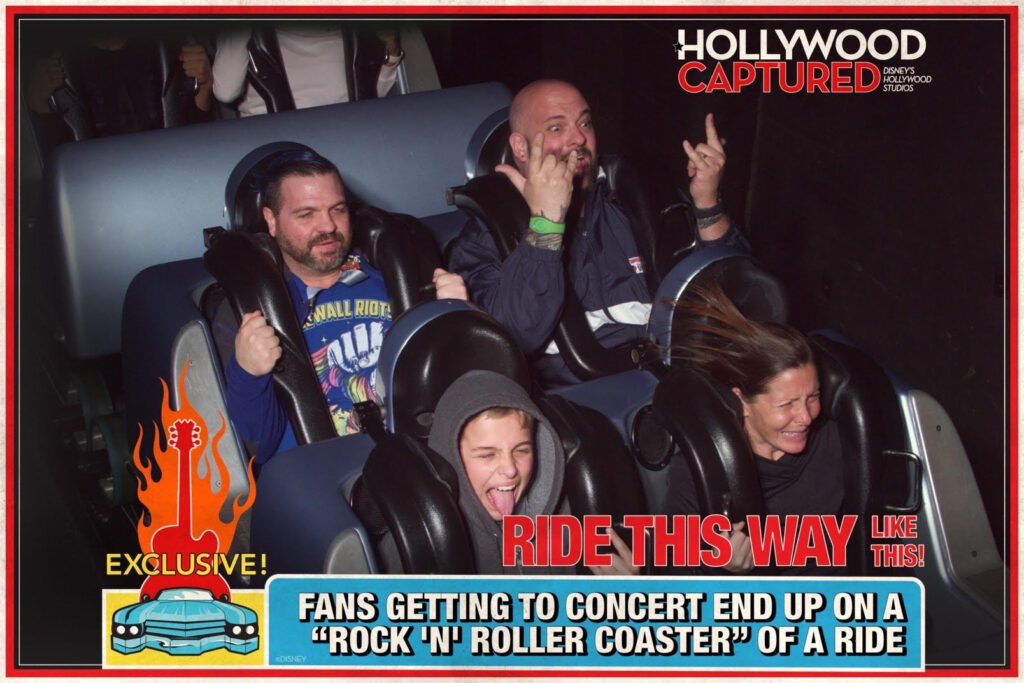 "We were able to find a lot of merchandise throughout the parks with Pride rainbows on them as well. T-shirts, ears and ears hats, pins, beach towels, even a stuffed Mickey which was rainbow! We walked around holding hands during the entire trip! … Now that I've visited Walt Disney World 5 times, with more trips to come, I've learned that Disney is a very inclusive place for both guests and cast members alike. While on our visit we interacted with many cast members that were LGBTQ+ like us. Our interactions with these cast members made us feel even more comfortable and connected to Walt Disney World! They played a great role in making our trip even more magical!"
Want more info on LGBTQ+ travel?
Contact Dan Houle, Sr. Travel Concierge
151 Tremont Street
Suite 19K
Boston, MA 02111
617-699-5173 cell or 508-943-7870 office