Empire Travel began in 1984 in Webster. It was originally Webster Travel. Mary Anne began her journey with Empire Travel in 1989. She took a $3 an hour pay cut to move 2 shops over. That's the beginning. She was trained on our airline system, faxed, and made lots of phone calls. Our business has changed so much since then. Mary Anne loves the quote "the only constant is change". So here we are, 33 years later but in Dudley (we moved here 13 years ago). In the past 5 years, our staff has tripled. We work as a team to give our clients the best service possible. We do in-office training with tour companies, host clients nights on destinations, and learn learn learn; we are always learning! 
In the past few years, we have traveled to Iceland, Alaska, Hawaii, Germany, Austria, Australia, New Zealand, Panama, Honduras, Caribbean, Mexico, California, UK, France, and of course trips to Universal Studios, Walt Disney World, Disneyland Paris, and Disneyland California. Many cruises, river cruises, and weekend getaways.
Independently owned, Empire Travel Inc. takes great pride in our reputation and in the level of personal service we provide. The most important goal for everyone in the company is to ensure your travel, itinerary, and destination needs are met.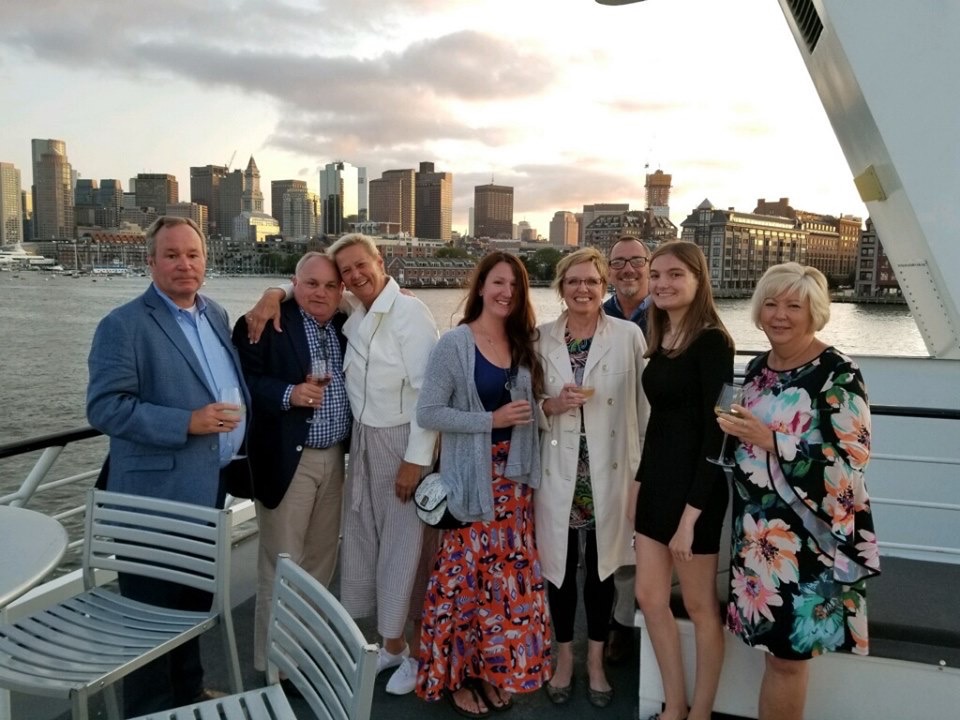 We're lucky to have a position where we get to plan trips for people, not to mention explore new places ourselves. Our love for travel and love of new experiences keeps us focused and doing what we do.
It's a big world with plenty of things to see and places to experience. Empire Travel Inc. has countless vacation options for you to choose from. You might find more than one place you want to go to.
We look forward to making your next vacation unforgettable.
-Mary Anne, Dan, Stefany, and Heidi